Installation Options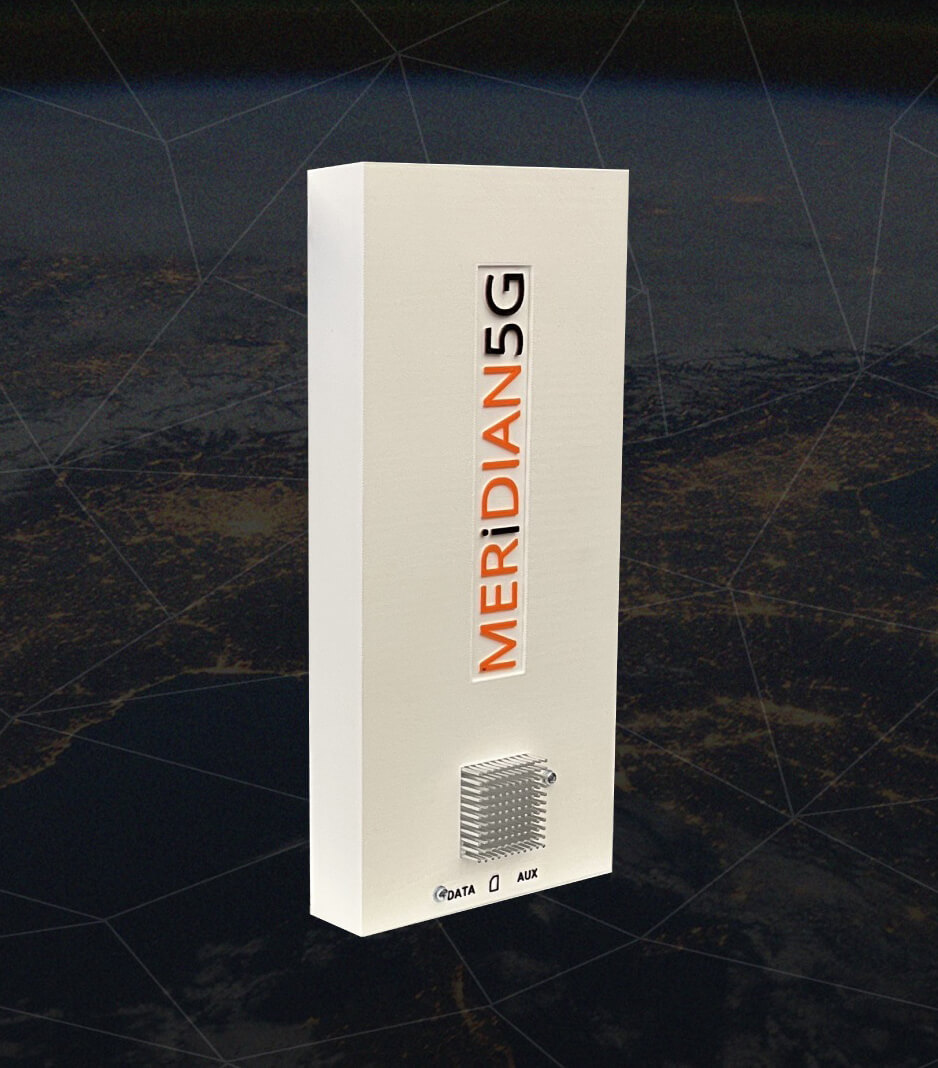 There are two installation options for the 5G DOME Router system:
– Standalone DOME
– Panel Version retrofitted inside a vessel's existing and operational VSAT or TVRO dome.
Each version can be installed with a SIM extender.
Watch a video of the User interface of the system.
The only cables you need to install the DOME system are:
– 1 Ethernet cable – to connect the system to your vessel's network. Same cable is used for the SIM extender.
– Power supply (AC or DC)
Panel Version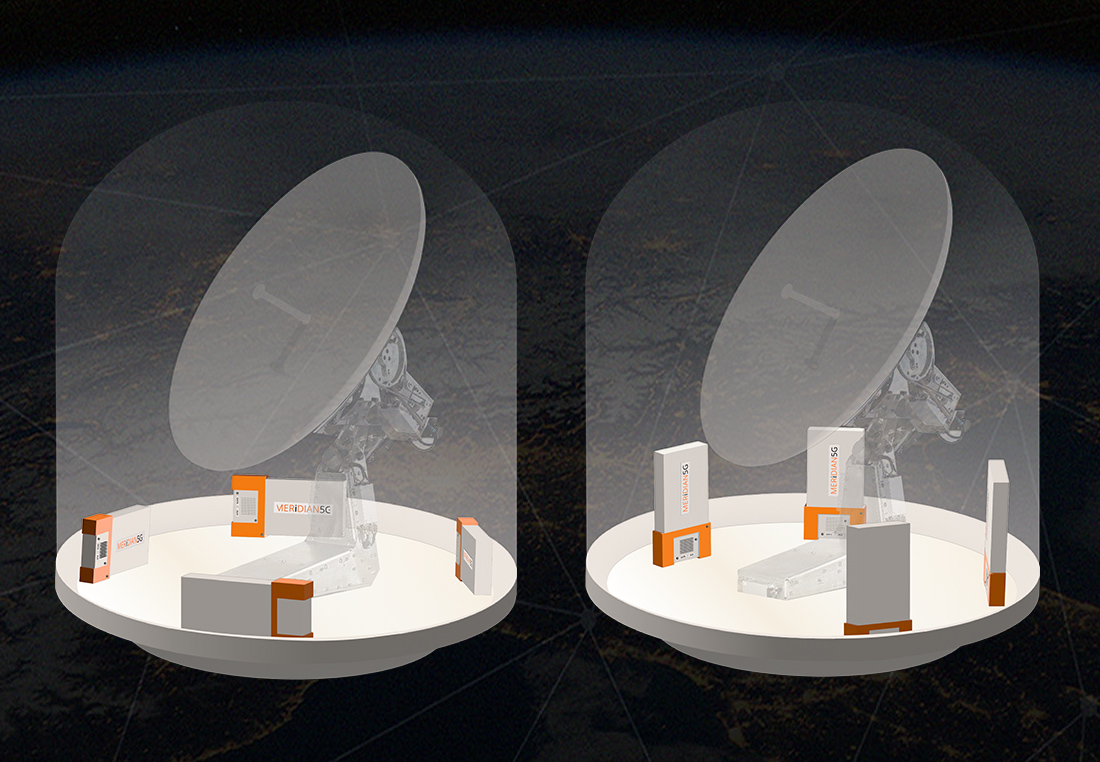 This version is built for installations inside the ship's existing and operational VSAT or TVRO domes. Such installations do not create any interference with the dish inside, as long as there is at least 10cm clearance between the dish and the dome cover.
Existing domes usually have power available and only require an ethernet cable run to the ship's network (if there is no spare one there yet).
Standalone DOME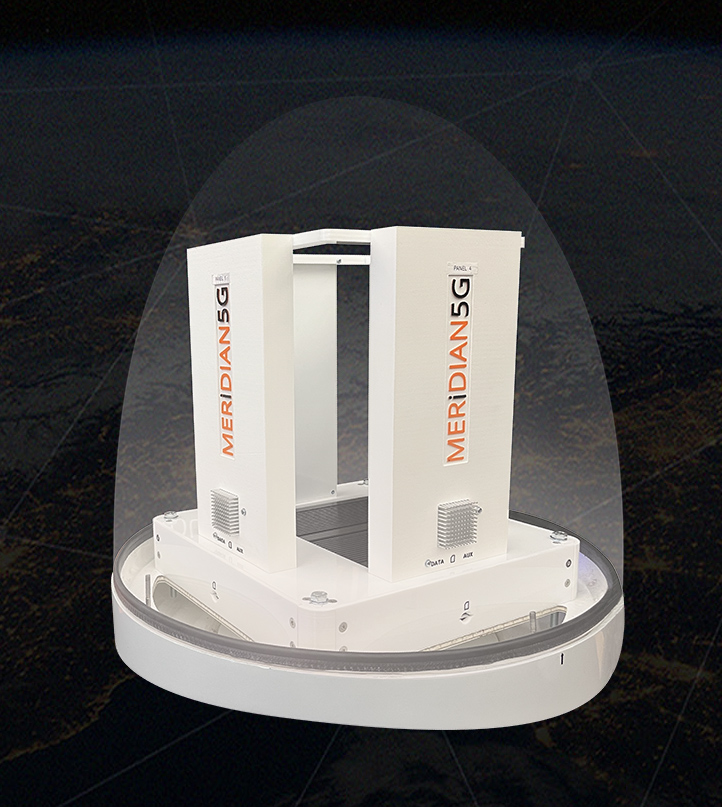 Our Standalone DOME is identical in performance to the Panel Version and is built for ships that prefer or require a separate dome installation.
We can provide smaller domes for installations onboard yachts, as well as larger domes for installations onboard bigger ships.