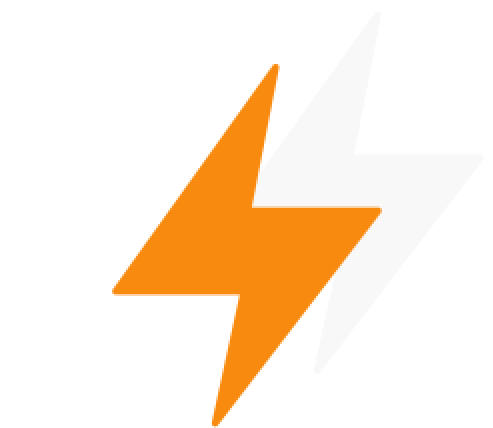 Ultra-fast & ReliableInternet
Imagine Zoom calls without interruption or delays, seamless streaming of country-specific content (eg. Netflix UK or US), interactive games, and quick social media and webpage loading.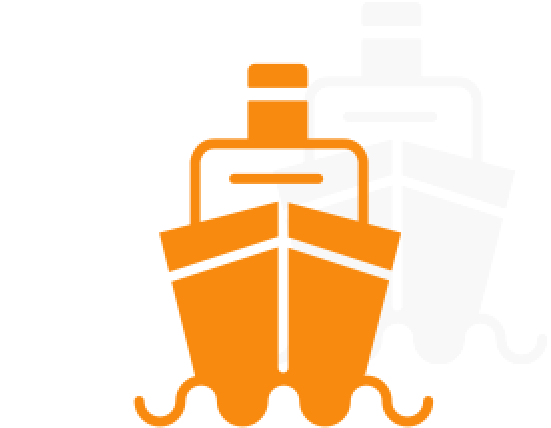 Extended Range
Not only does the DOME router significantly extend coverage offshore, it also allows to reach towers within
60 miles
(50nm) if a vessel is anchored in a remote bay in a rural area. You can also reach a less congested tower when in a busy port.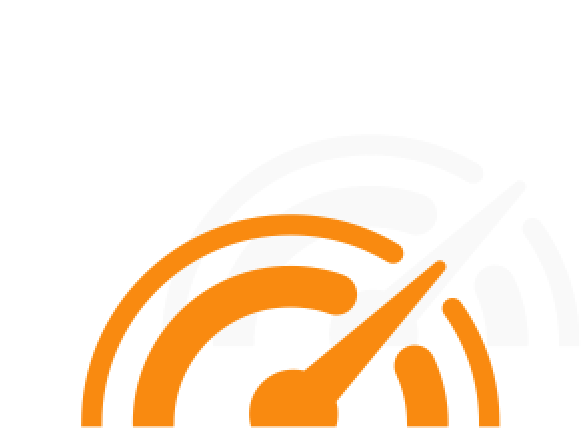 High internet load
Built to accommodate high usage by multiple data-hungry users in parallel, without it affecting internet speed or connection quality.

Used by more than 500 superyachts
(ranging from
100 to 500+ feet
)
Captain James Stockdale:
"We have had positive results in every location we have cruised which include: West Palm Beach, the Bahamas, Puerto Rico, USVI, Antigua and St Vincent & the Grenadines. Had multiple kids and adults on Zoom/home school meetings at the same time and all worked without any issues."
Motoryacht ELYSIAN (
220 feet
)
Owner Pietro Salini:
"We cruised in South Italy and Ionian Islands, and we had great offshore coverage with good connection (50 Mbits) until about
56 miles
from Cephalonia in our direct trip back to Messina strait. Highly recommend Meridian DOME, support and SIM data."
Motoryacht ROSE PIGRE (
150 feet
)
SPEED TESTS
Location
Yacht
Distance to shore
Downlink
5G:
Monaco
M/Y Yalla
on anchor
845 Mbps
5G:
Dubai
M/Y Luna
on anchor
390 Mbps
5G:
West Palm Beach | Florida
M/Y Elysian
on anchor
460 Mbps
5G:
Palma | Mallorca
M/Y Hyhma
on anchor
1 Gbps
5G:
Athens | Greece
M/Y Persefoni
on anchor
770 Mbps
5G:
Barcelona | Spain
M/Y Cocoa Bean
on anchor
429 Mbps
Distance to shore
on anchor
Distance to shore
on anchor
Location
West Palm Beach | Florida
Distance to shore
on anchor
Location
Palma | Mallorca
Distance to shore
on anchor
Distance to shore
on anchor
Location
Barcelona | Spain
Distance to shore
on anchor
See more